The narrative continues! Become an integral part of the story as we move into the third chapter of our third cycle. We welcome and look forward to your participation!
Please note: Most applications close on November 22nd, 2022.
Acceptance emails will be sent out on December 19, 2022.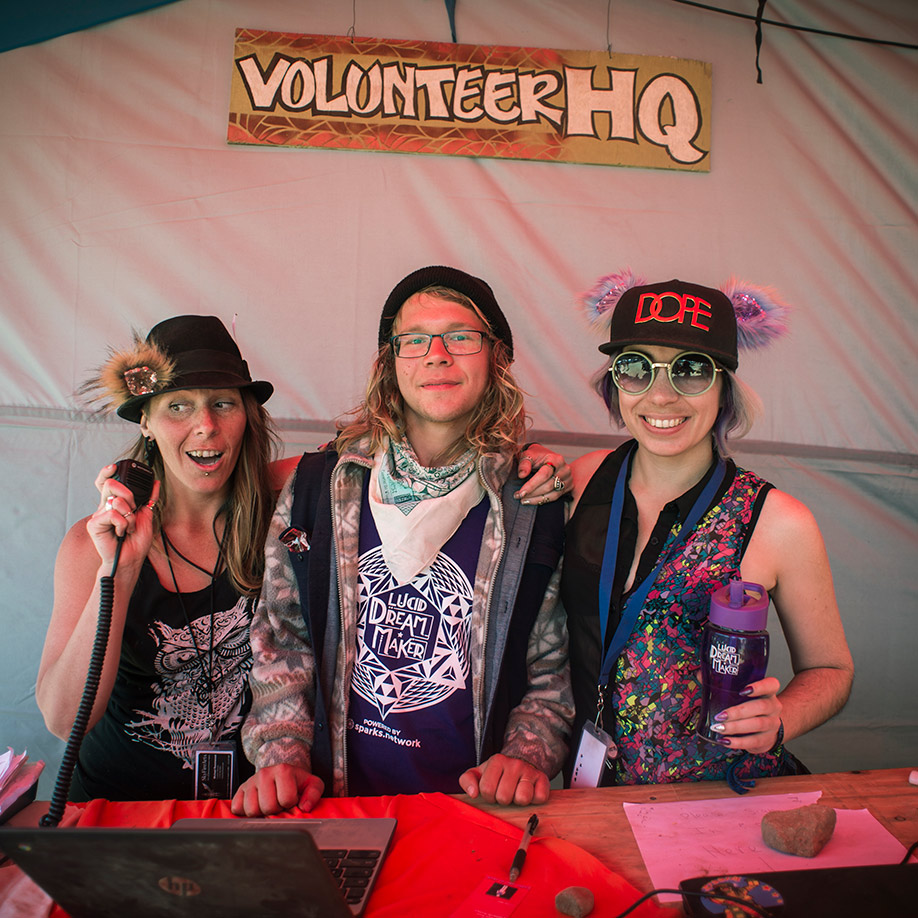 Dream Maker
Be an essential component to the magic that is Lucidity. We are looking for motivated people like you to join our Work Exchange!
Apply to Serve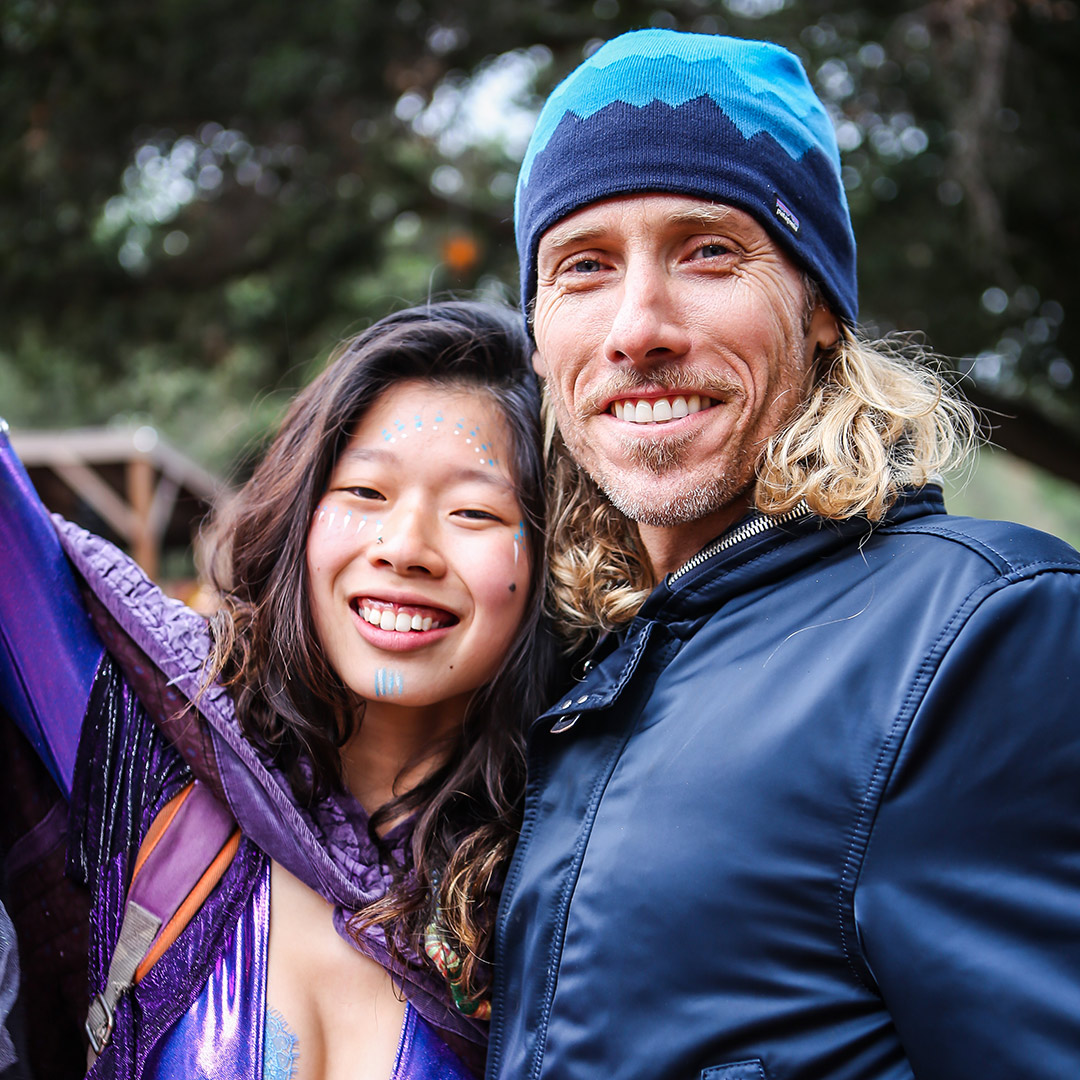 Ambassador
Excited about Lucidity? Spread the word for us and get perks!
Start to Promote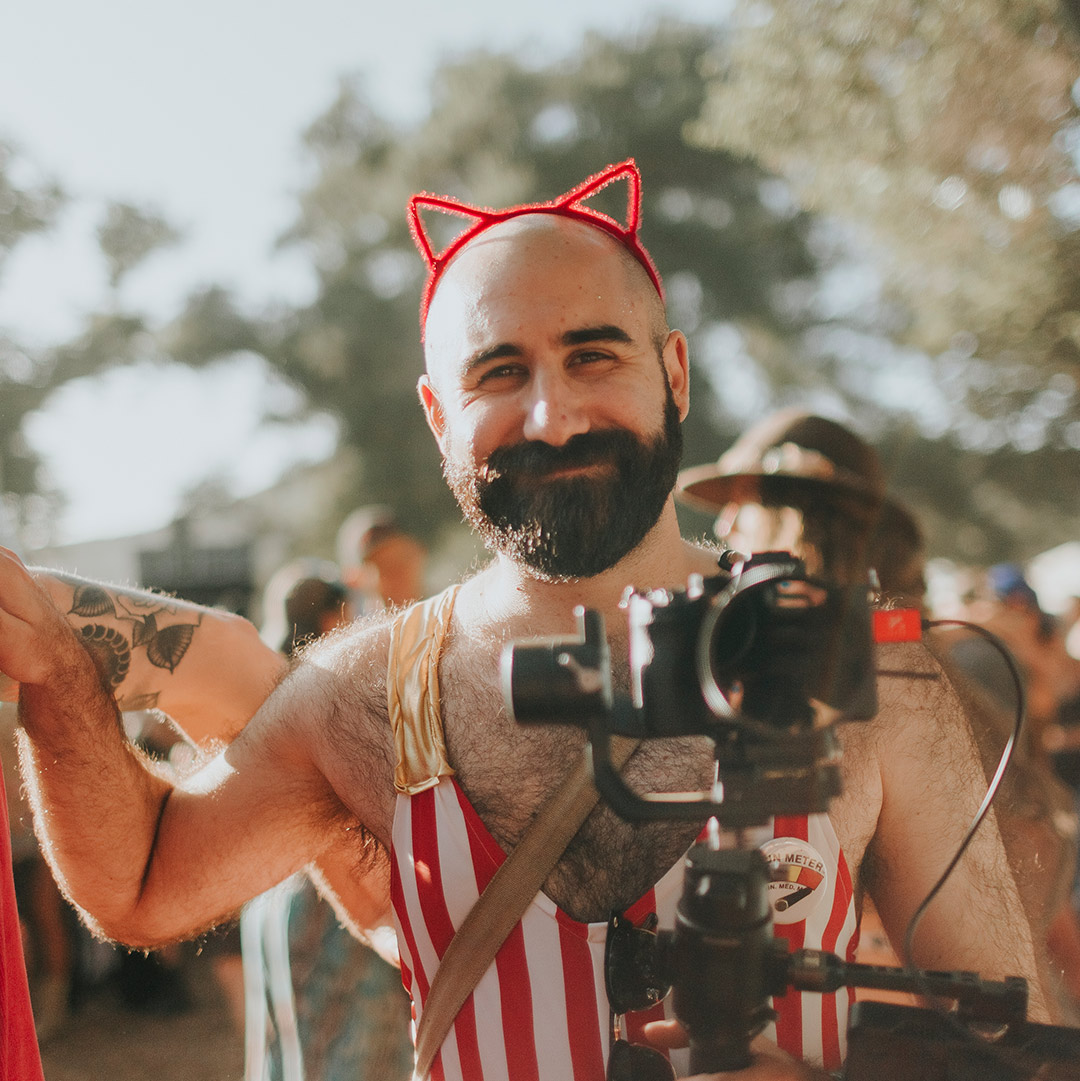 Media
If you've got a good eye and your camera chops are on point, we want you on our Media Team!
CLOSED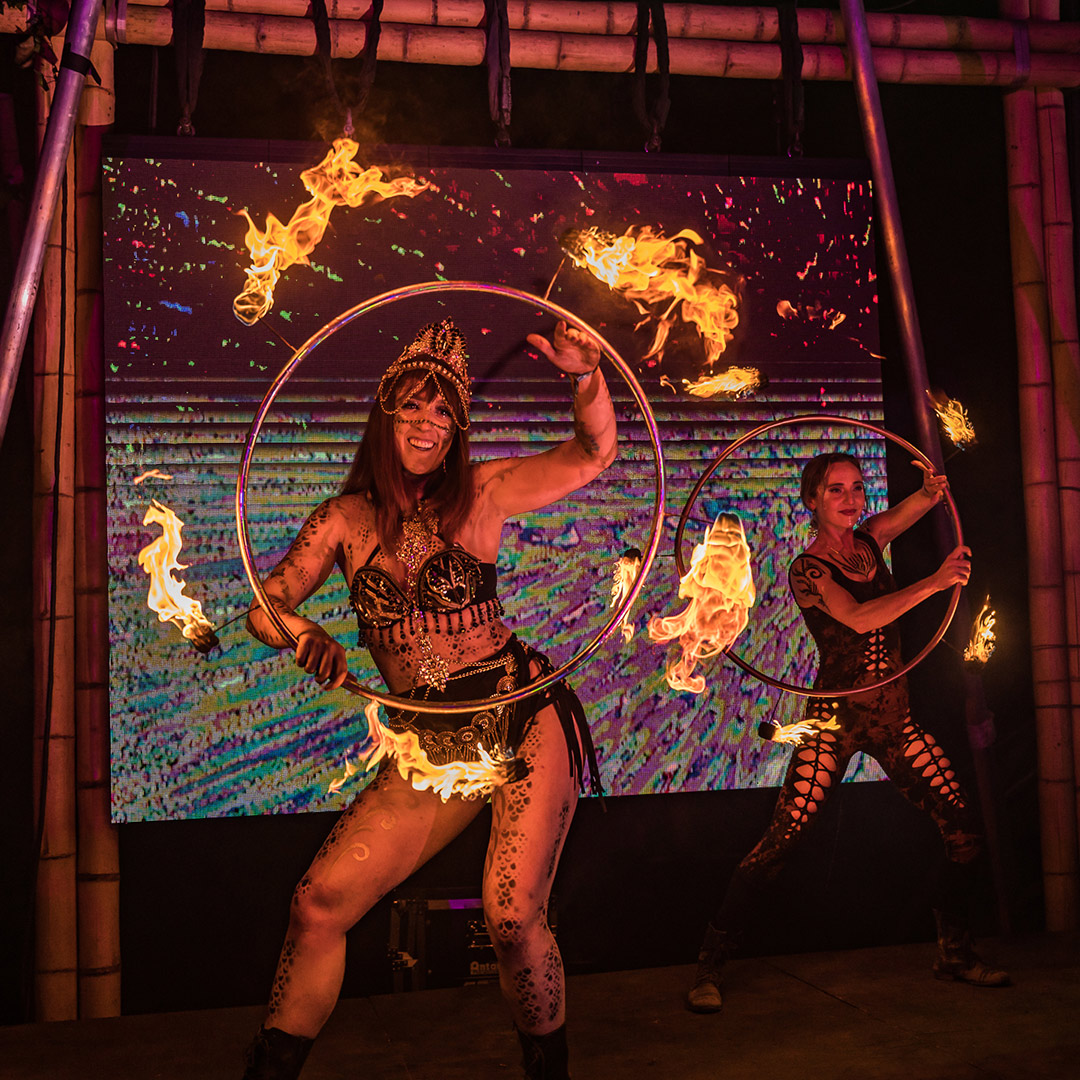 Performance Artist
We are looking for magical performances on stage and woven throughout the Lucidity Festival.
CLOSED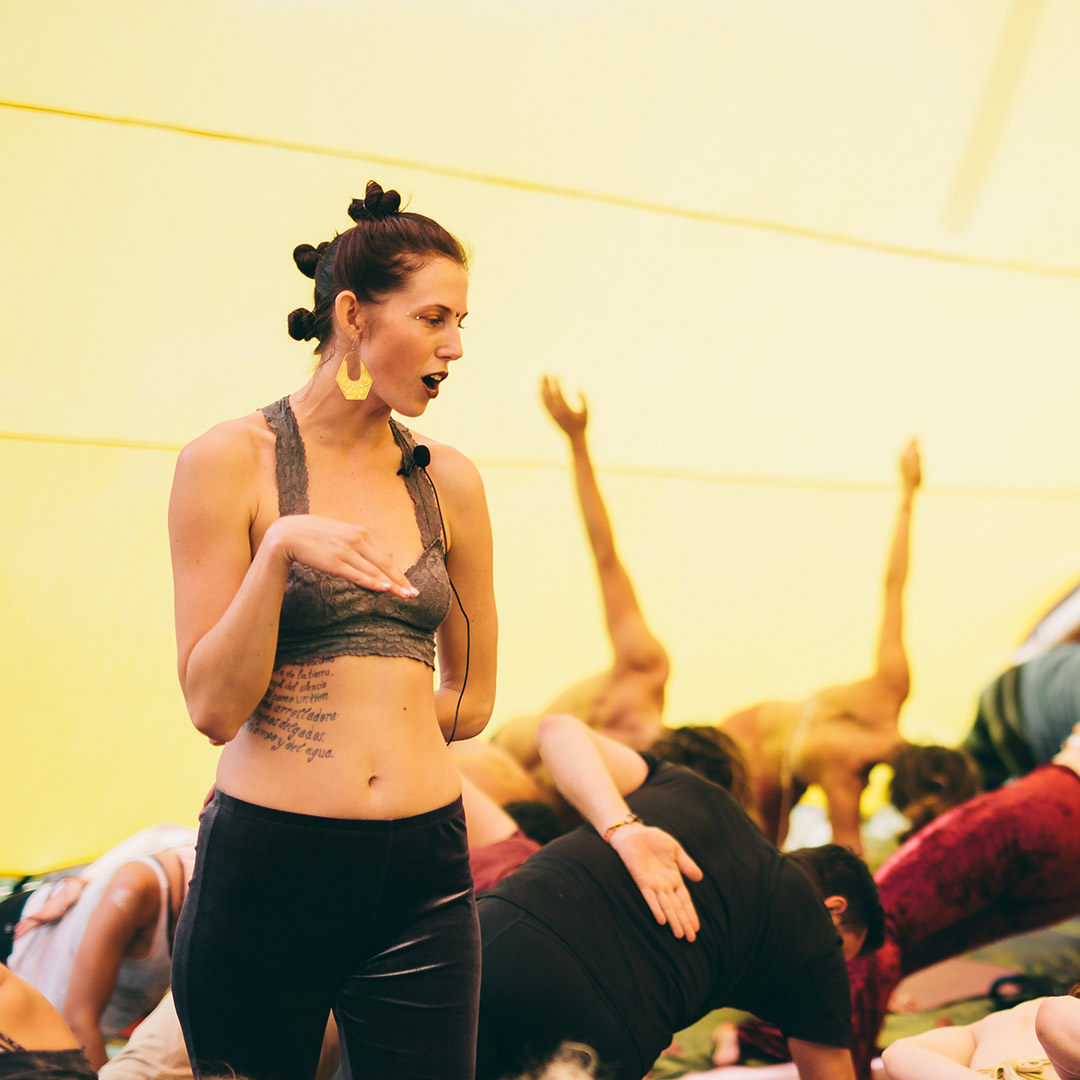 Workshop & Presenter
We are looking for those who engage mind, body and spirit with unique presentations and workshops.
CLOSED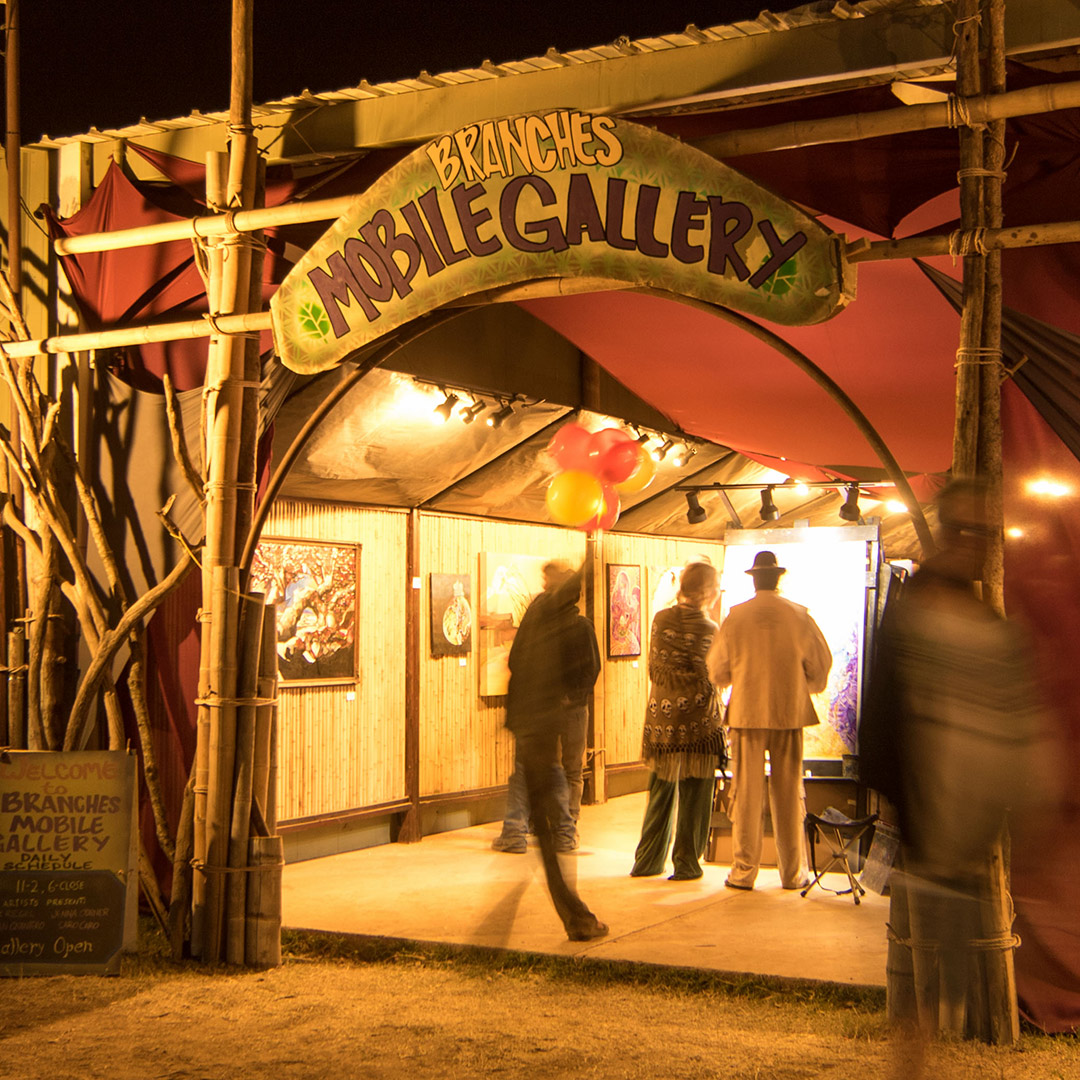 Branches Gallery Artist
In the heart of Lucidity, Branches Mobile Gallery showcases world class transformational, figurative and abstract art.
CLOSED
Installation & Environment
Put your creativity on the map, literally. Show us your installations, theme camps or environments.
CLOSED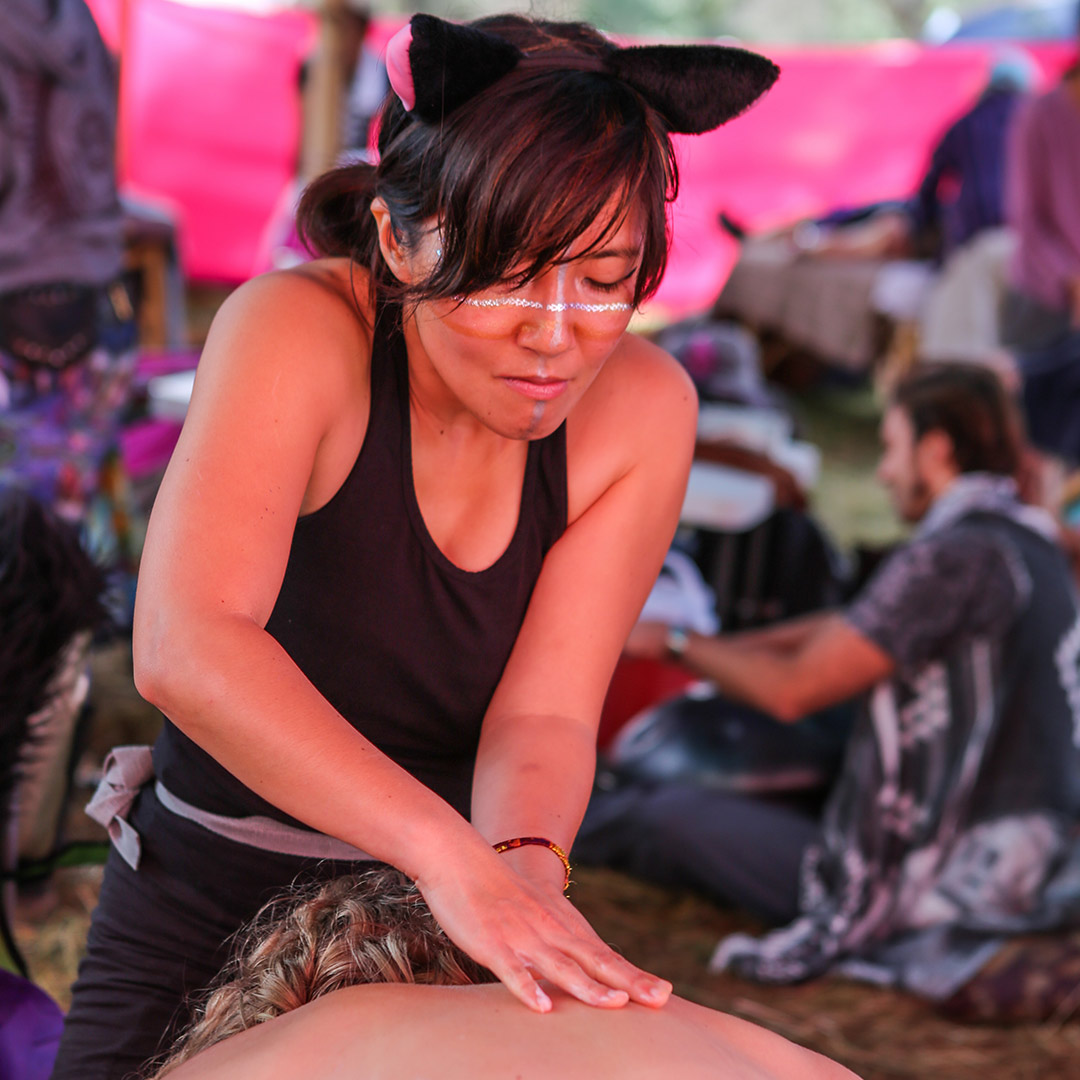 Healer
At Lucidity, I AM HEALING is a center for rejuvenation and healing, providing an array of modalities.
CLOSED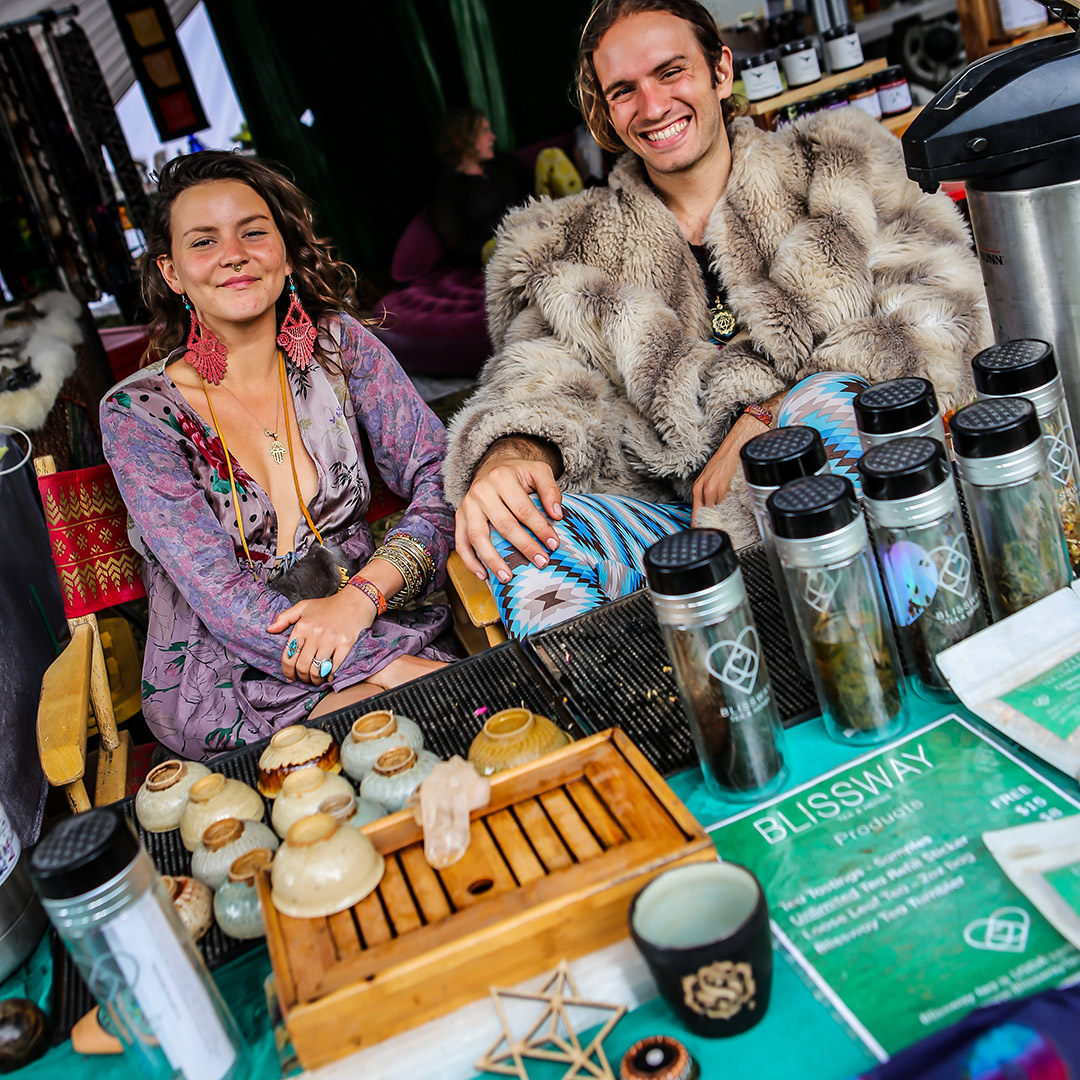 Food Vendor
If you can boast that your food is delicious AND sustainably sourced, we are looking for you!
CLOSED